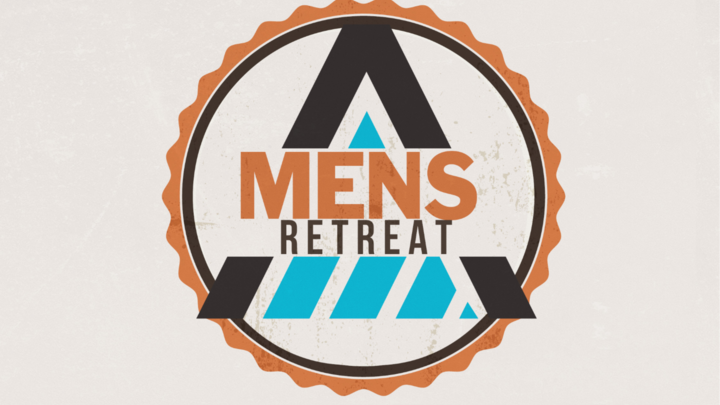 Men's Retreat - 2020
January 24-26, 2020
$75 - 175
Dates & Times
Jan 24-26, 2020

6:00pm - 12:00pm
Attendee Types
Deposit

$75

Registration Price

$175

Remaining Balance

$100
Details
Title:  Next...
Contextual Theme:  God invites us to take next steps in our faith, in our relationship, and in our lives.  As a community of men, we want to encourage each other to take the next step.
Cost:  $175
Date: Jan. 24 – 26, 2020
Speakers:  Foundations Teaching team led by Carl Sutter and other staff members and leaders.